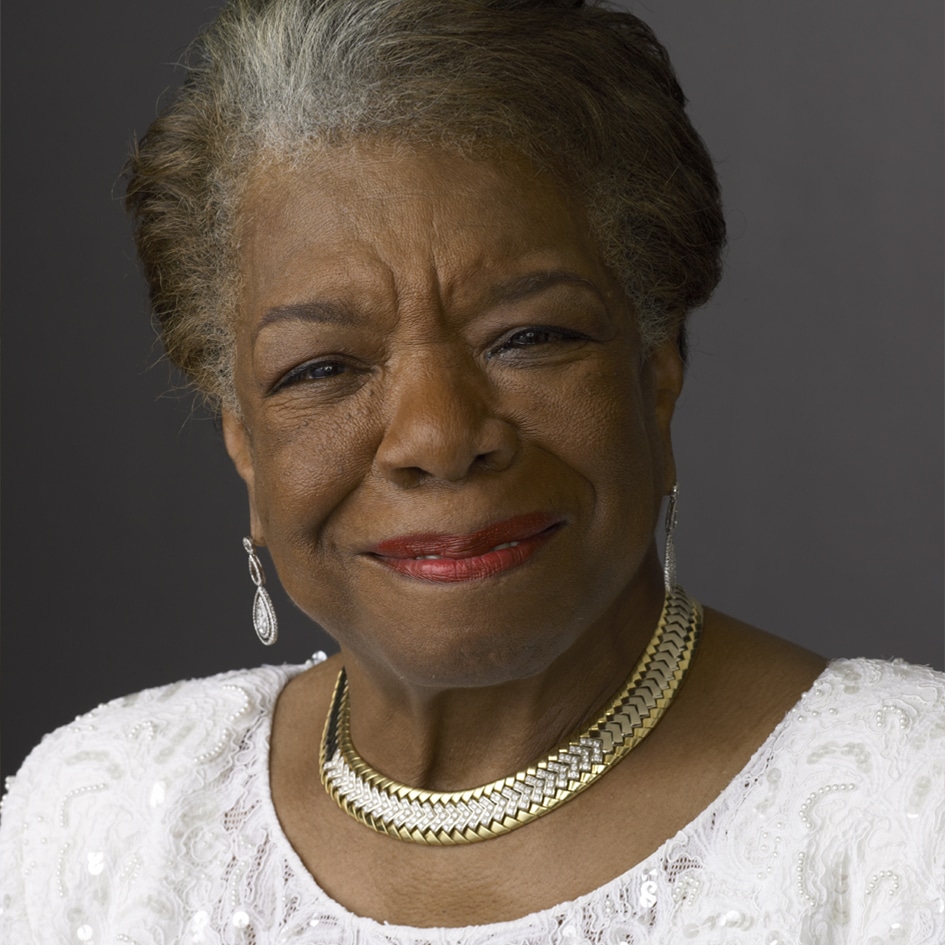 Maya Angelou: Her Legacy In Music
Our top curated music from various artists featuring Maya Angelou's timeless poetry.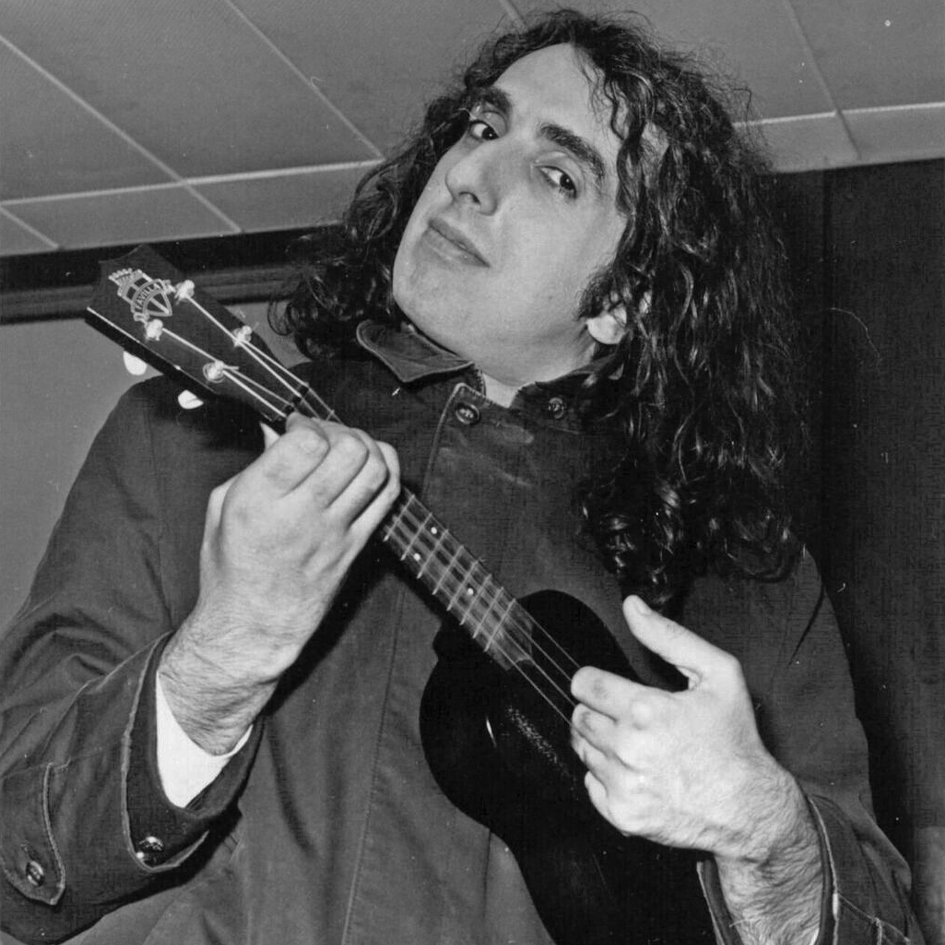 Tiny Tim: A Private Collection
On April 8th, 1979, Tiny Tim recorded several old timey classics of the vaudeville era in his signature falsetto timbre for a small, private audience. These curated recordings are now available for license for the first time ever.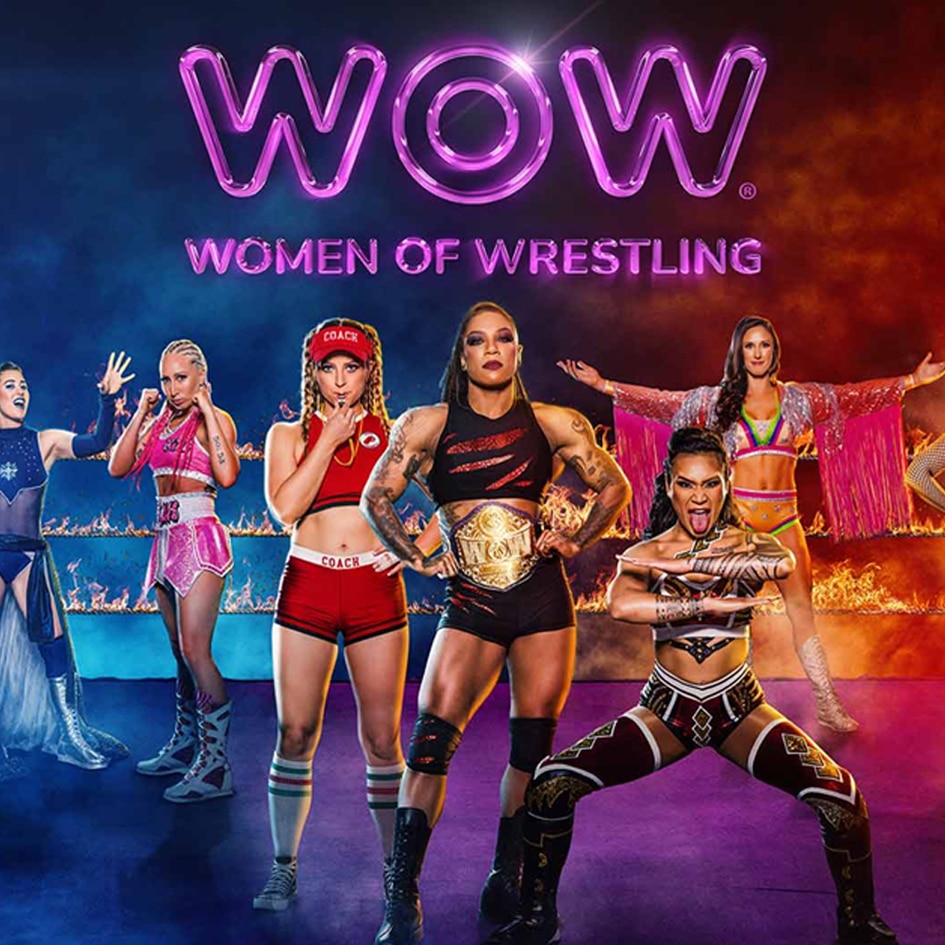 The soundtrack from the iconic Women of Wrestling shows. Now available to you.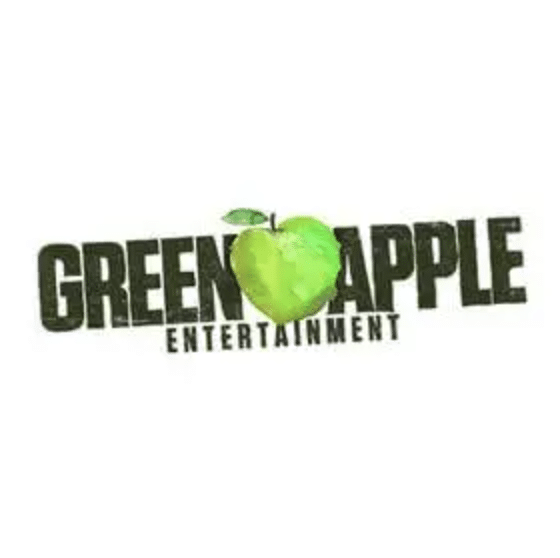 A collection of original songs from GreenApple Music, the music division of GreenApple Entertainment; an indie film production company with a diverse cinematic profile, spanning numerous genres.